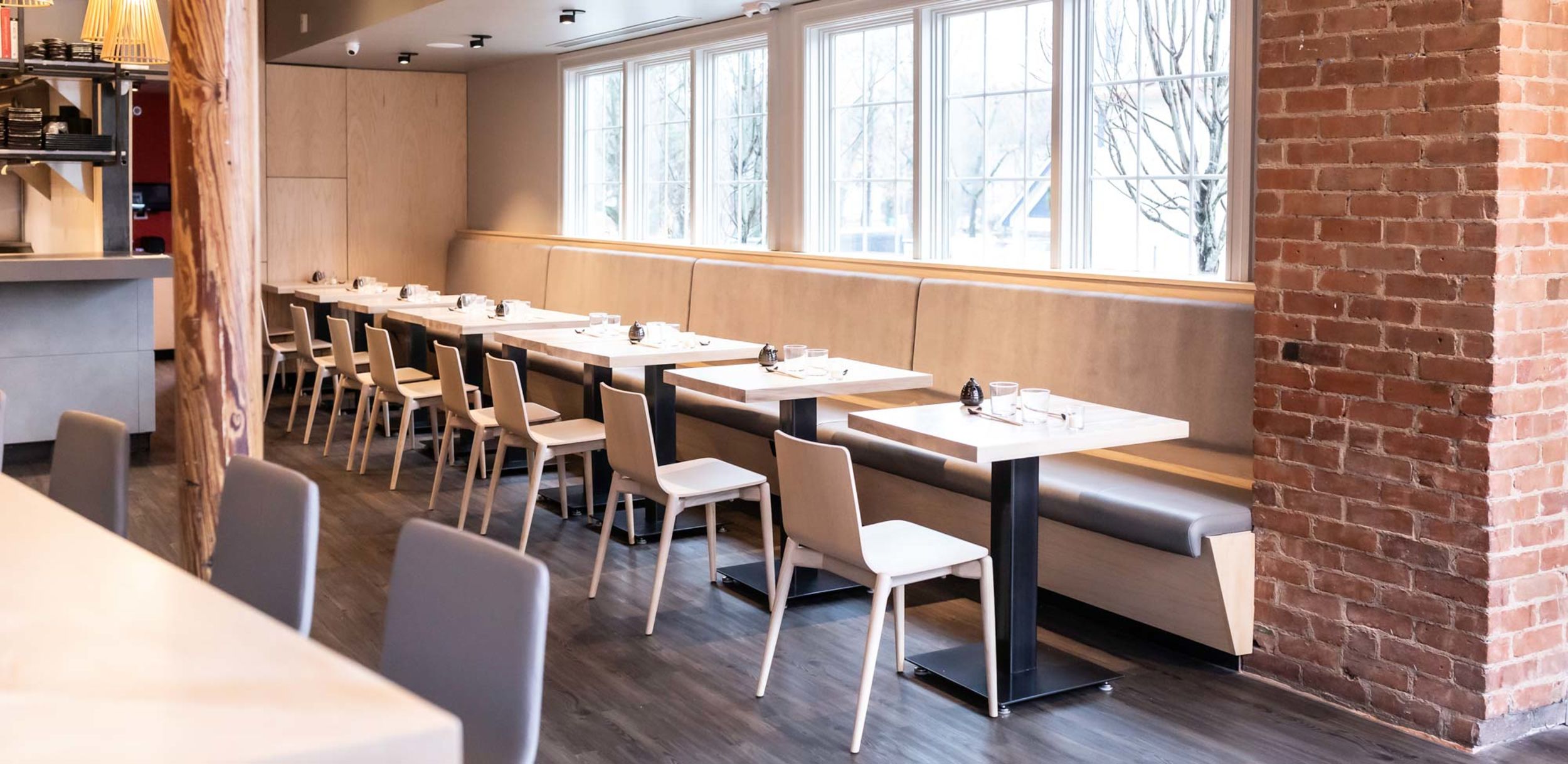 Reservations
We seat for dinner Tuesday through Thursday from 5:00 to 8:30 pm; Friday and Saturday from 5:00 and 8:30 pm; and Sundays from 5:00 and 8:30 pm.
We are currently taking reservations up to 8:30pm over the phone at (914) 481-8660 and through Opentable. Please note, verbal confirmation is required; reservations will not be accepted via voicemail, email, or social media. As always, we also welcome walk-ins on a first-come, first-serve basis.
In order to adhere to our best practices for both cleaning and hygiene, we kindly ask for all guests to dine within a two-hour time period and to please arrive on time for your reservation.